A trip to Stockton & Jackson any guesses? 

Yep! a random trip to
chinatown
before the big parade ;) 
The idea of just driving in the narrow streets of chinatown is just
gaga
. I did about 10-15 rounds around 2 blocks, believe me I almost got a $70 dollar ticket from a cop riding his mountain bike. Don't ask me why? i have road
rage
by the way and not a fan of driving. 
But to get my mom's ground pork for a well discounted price by mentioning "
big mama"
 who is my grandma that is a local buyer, kinda like "vip"...didn't know that existed on buying 
ground pork.
Finally, i found a
perfect
 parking! Right across the fortune cookie factory ;)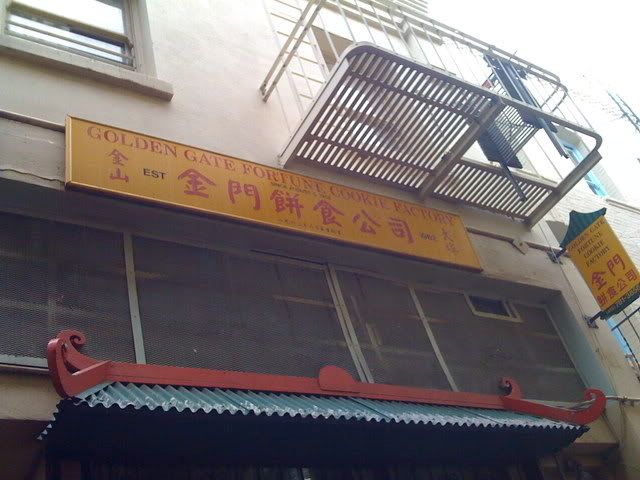 A full bag of fortune cookies in my right arm.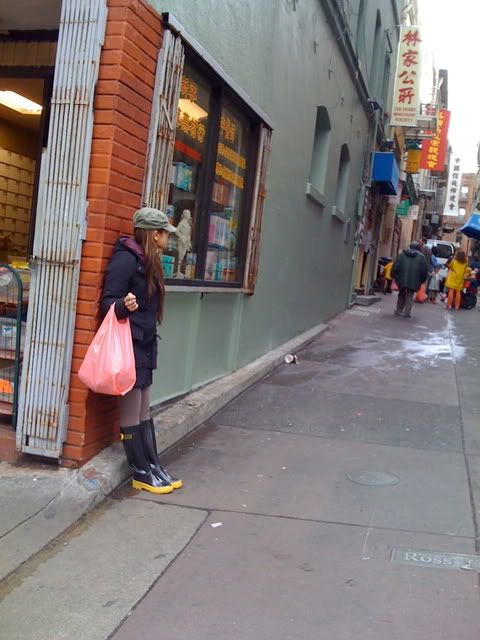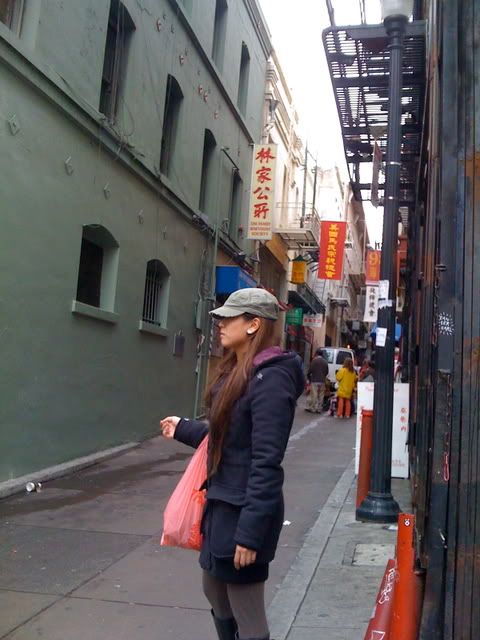 Wow! This man looks like the Mayor of chinatown!!!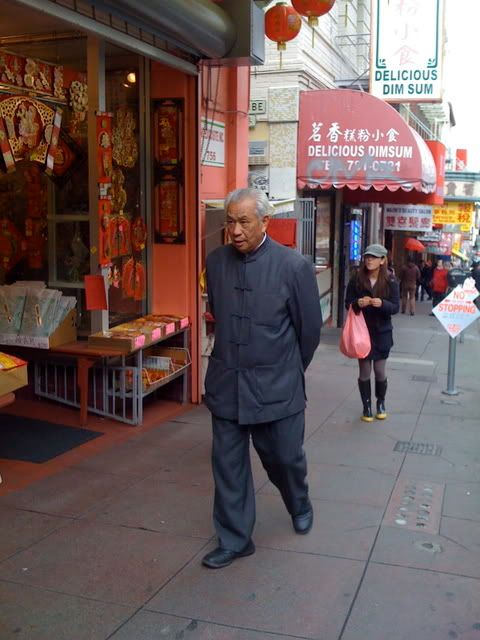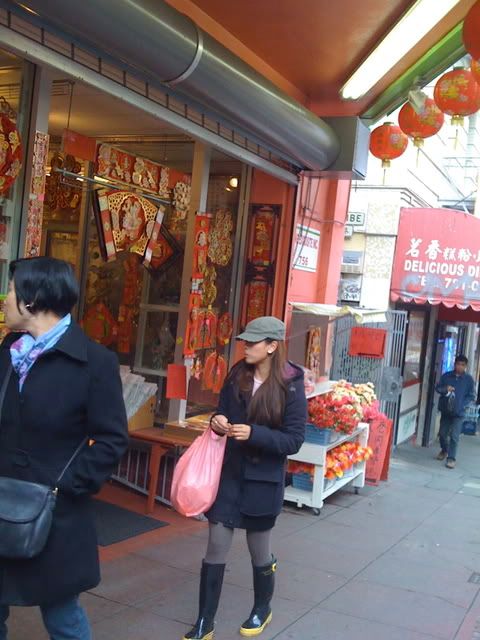 Is that a papaya she's holding and a banana peel?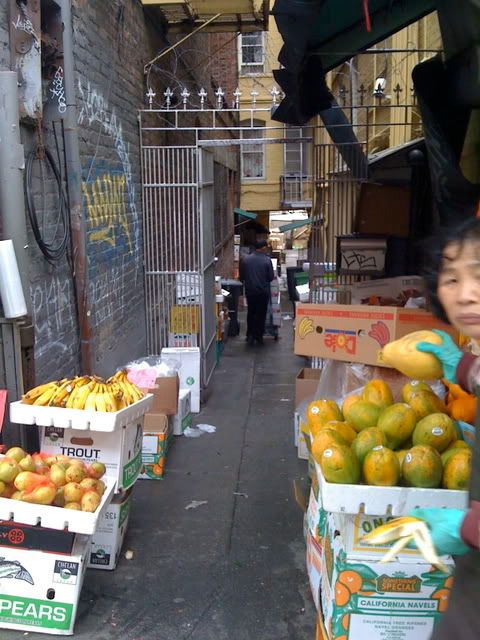 Yummy fruity fruits!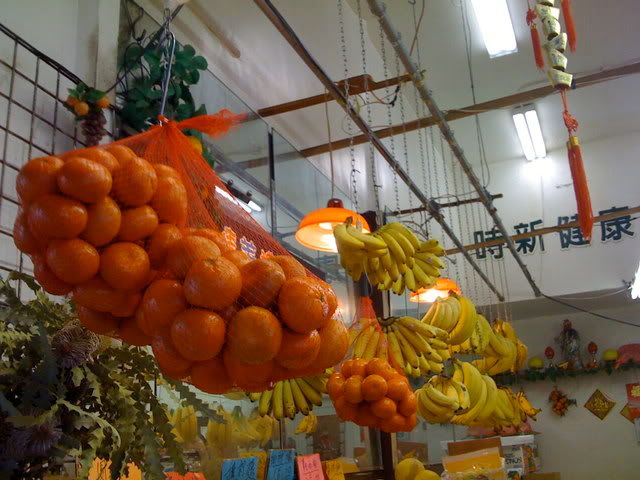 i'm probably not coming back for a few months, driving is just ridiculous. But enjoyed the scenery of sf's finest chinatown.