Getting in touch with nature is absolutely a breath taking experience. Last weekend the family head over to Felton to go camping and boy was it fun!!! The last time we went camping was probably more than six years ago. The scenery at the campground we stayed was beautiful...
We stayed in Henry Cowell State Park, it's about an hour and 20 min from the city.
click here for campground website:
The cousins decided to hike one of the trails and it took us about an hour or so...I've never hiked in the redwoods before, as of matter of fact i've never hiked in my whole entire life, but it was definitely an experience to remember.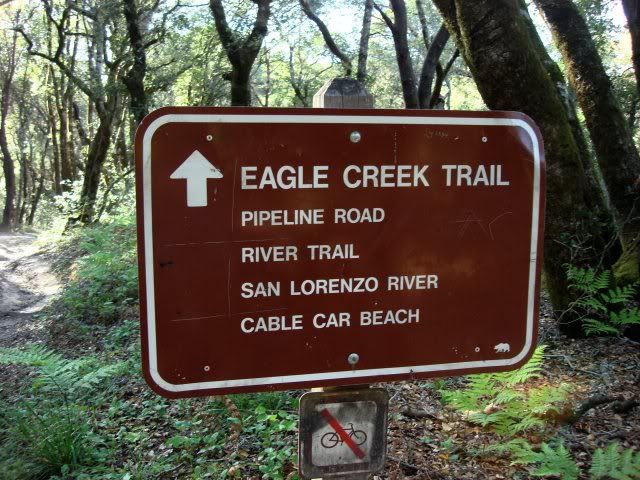 Which way is to San Jose? lol!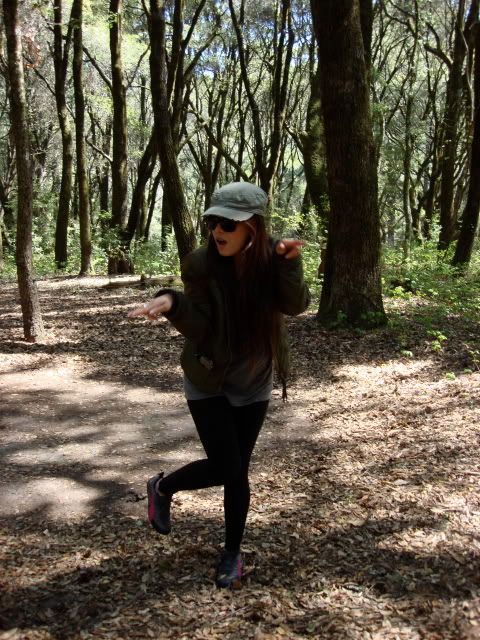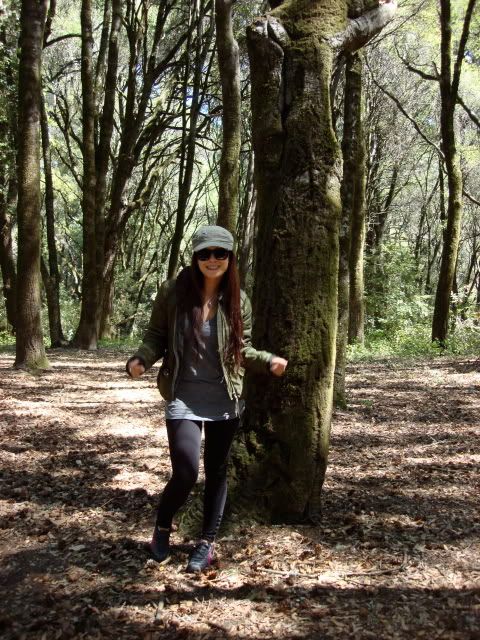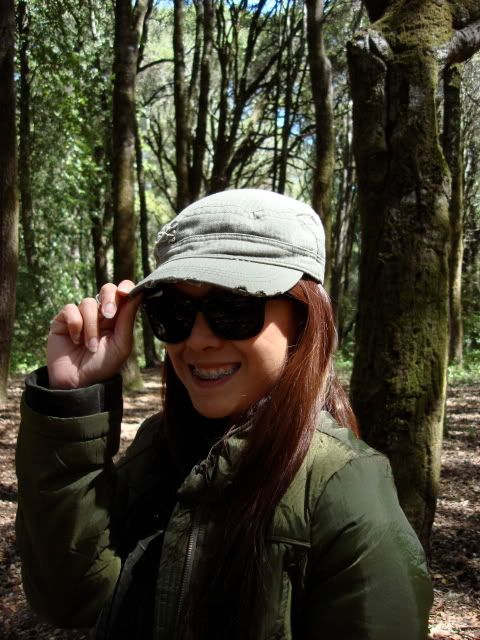 Sooo excited and yep i can't hide it ;)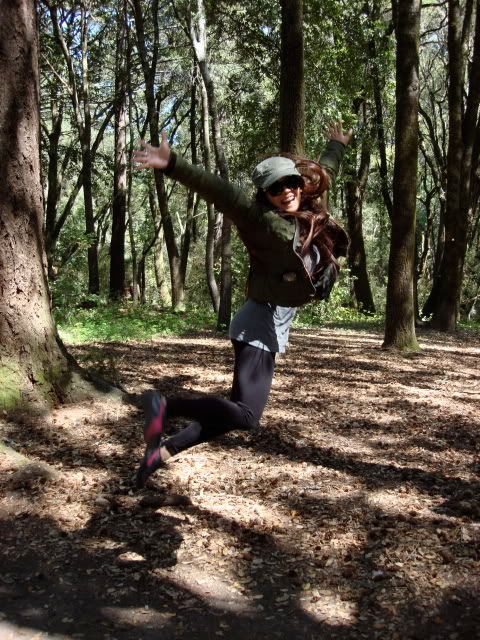 Found a railroad track bridge...pretty amazing..reminded me of old time movies i used to watch..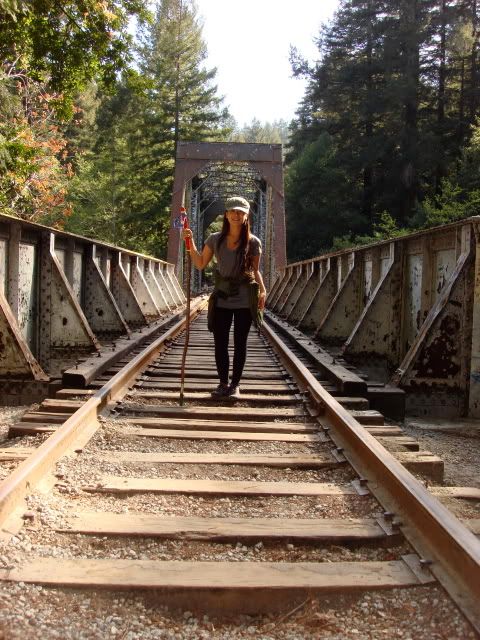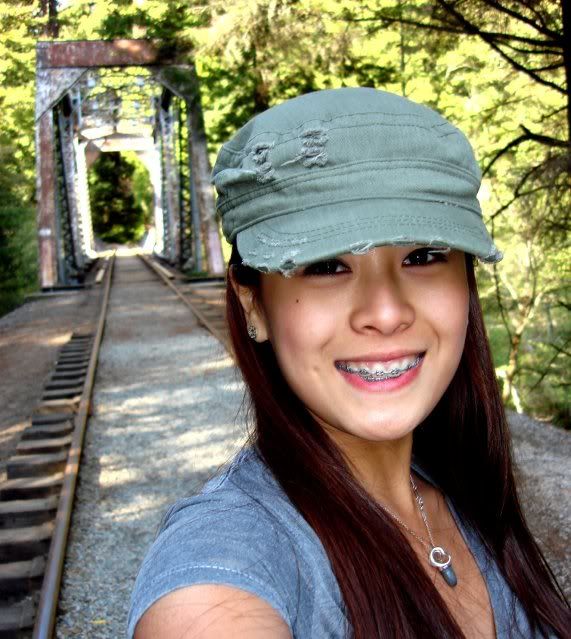 After the hike, i sure need to sit my behind down under my umbrella..eh..eh...eh!!!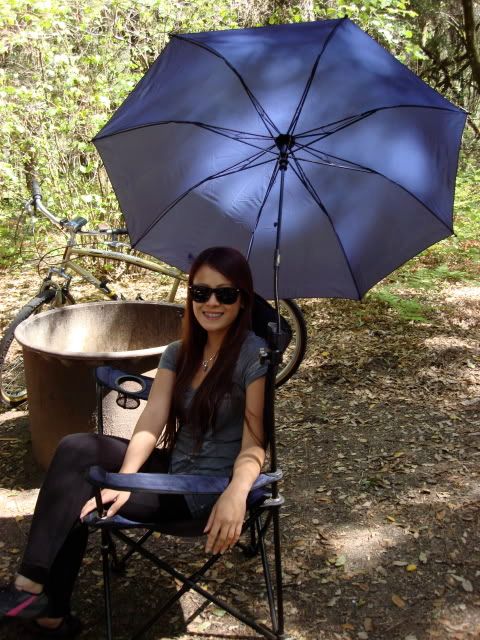 I can't wait for summer to arrive so i can go camping with much warmer weather ;)