thursday

is the weekend eve per se!
to start this early weekend, we went over to
Pacific Catch on 9th Ave
[fresh seafood & salad with a hint of asian fusion cuisine-NICE!]
when we arrived, i was craving for some poke for some reason..so i ordered the hawaiian poke salad, i can say its one of the best salad i've had ;) 
i was absolutely hungry!!! luckily, the service was fast! it took about 15 min..., but during the time being, i was sort of losing patience....aaarghhh! hungry...feed me!
trying to wait patiently...[yet still trying to look cute--lol]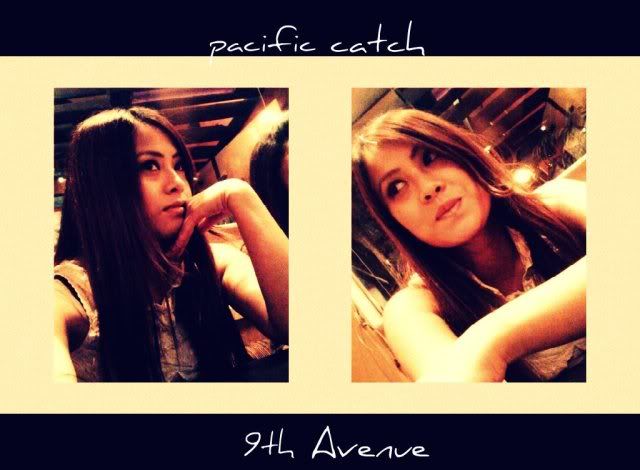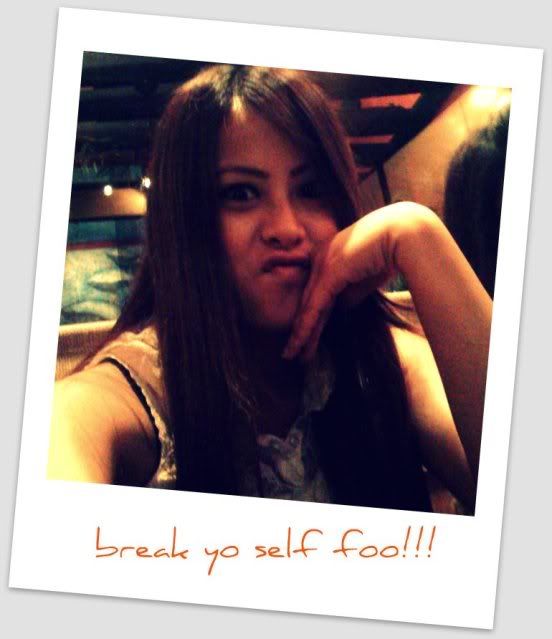 ohhh...and finally!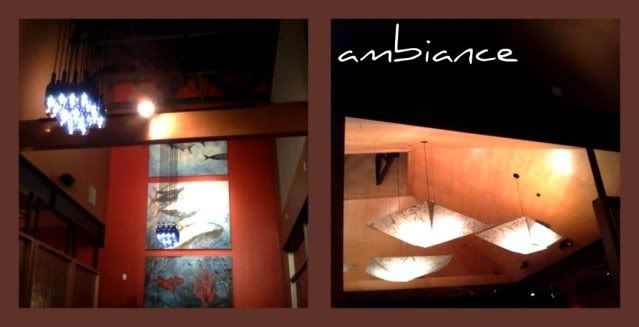 another location is on the Marina/Cow Hollow