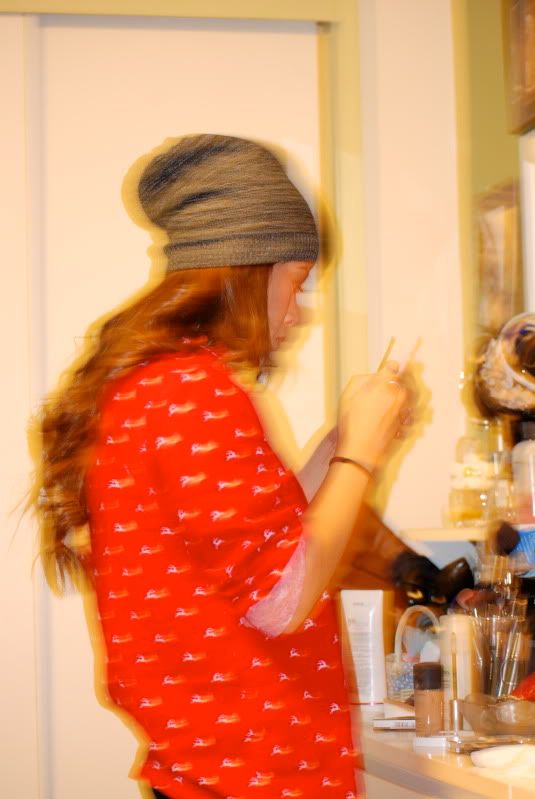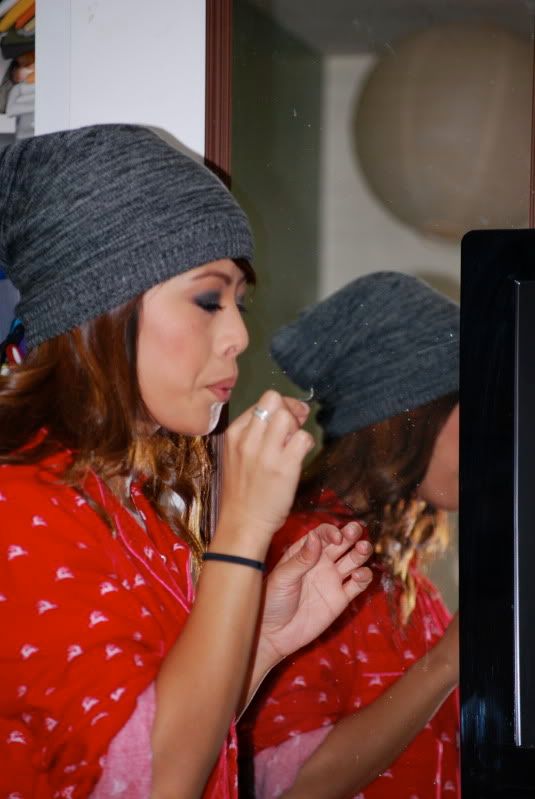 "I'll BE BACK"- Terminator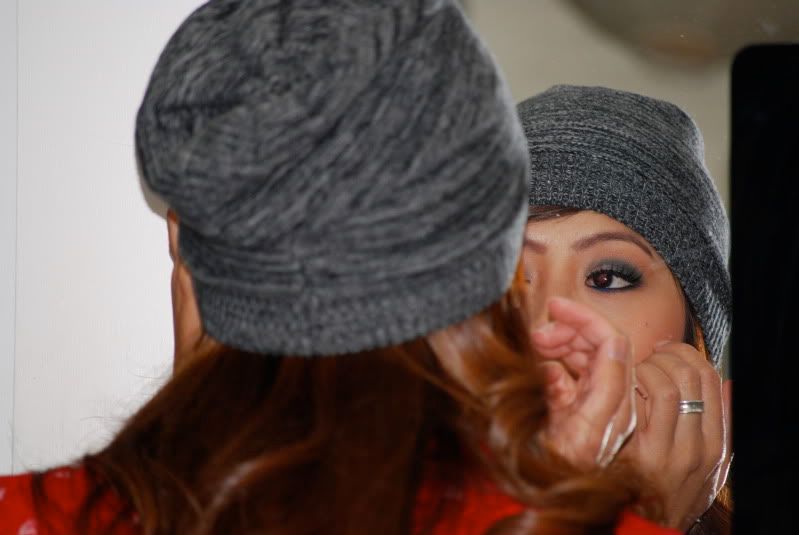 Just like what Tyra would say "Fierce, Fierce, FIERCE"...better yet "You Look DISGUSTING"
|
|
|
V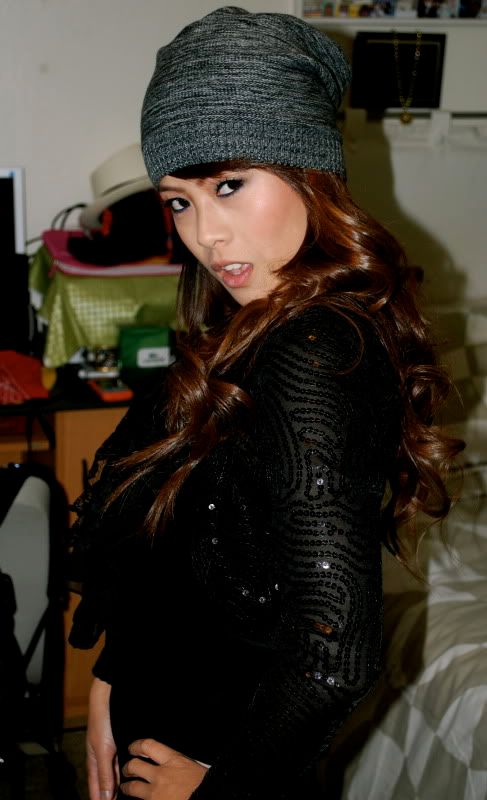 Browsing through my holiday pictures and found these photos taken during christmas eve as I get ready for our family party. I was definitely in the spirit, can't you tell? i'm so festive with my pj's! ---brother dear was taking snapshots as he practice taking pics with his new toy camera...the reason for the beanie attire was to keep my hair/ bangs (annoying) down...it works well, it's like wearing a do-rag or doo-rag...hehhehe!