november "08" we planned! it's march "09"---wat?

we made it to 
Yves Saint Laurent
exhibit at the de young in sf. 
You have to see YSL creations from this amazing exhibit, I'll give you a sneak peak to what you can see, if ever this exhibit comes to your town.
FYI- strictly 
NO PHOTOGRAPHY
 was allowed. 
I couldn't let this 
chance
pass, so i had to pull out my iphone.
Surprisingly, most of the photos turned out to be clear.
well of course ME...first ;-)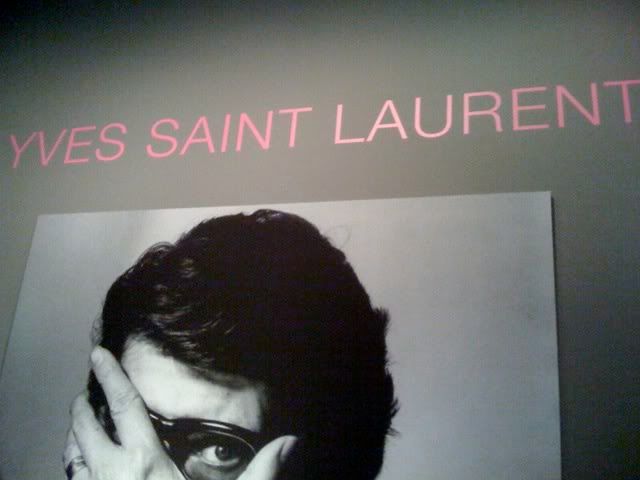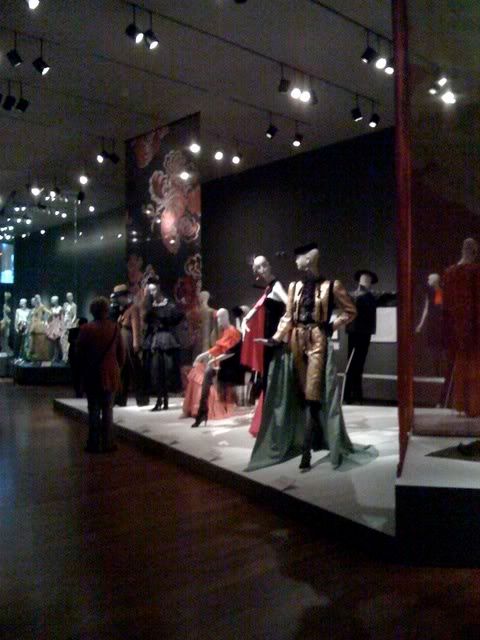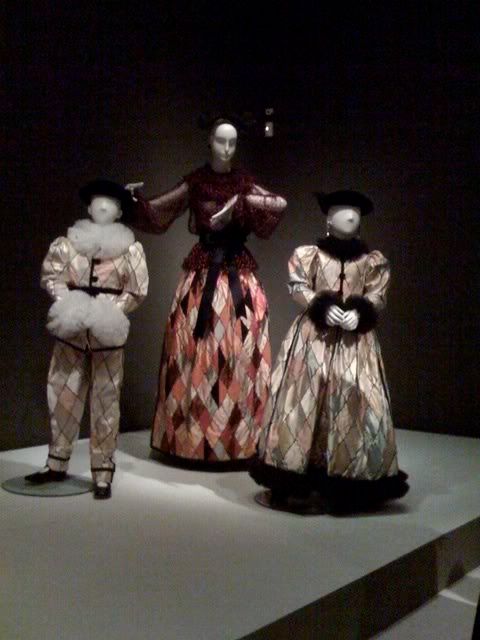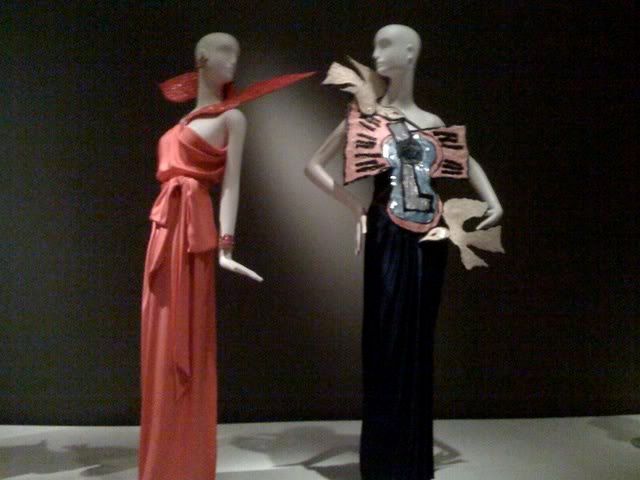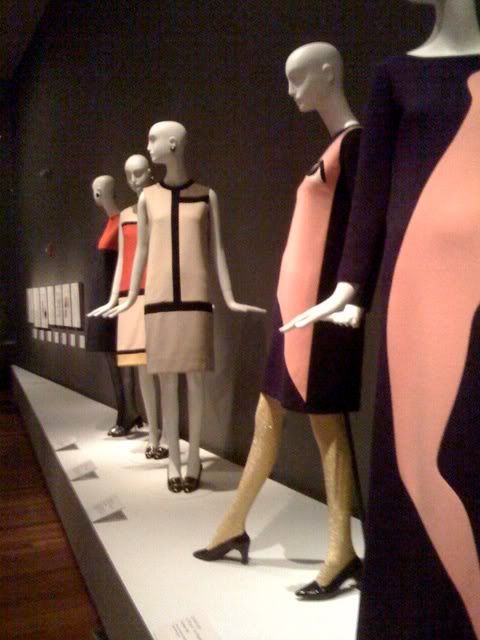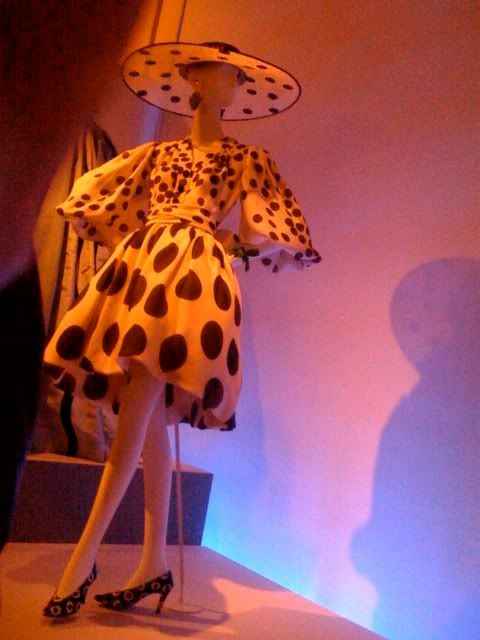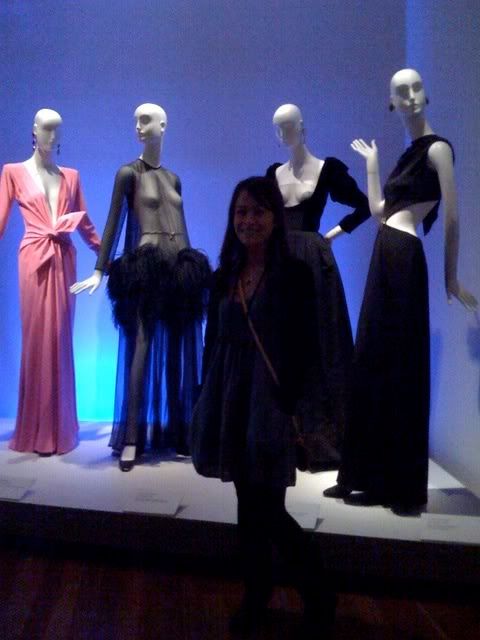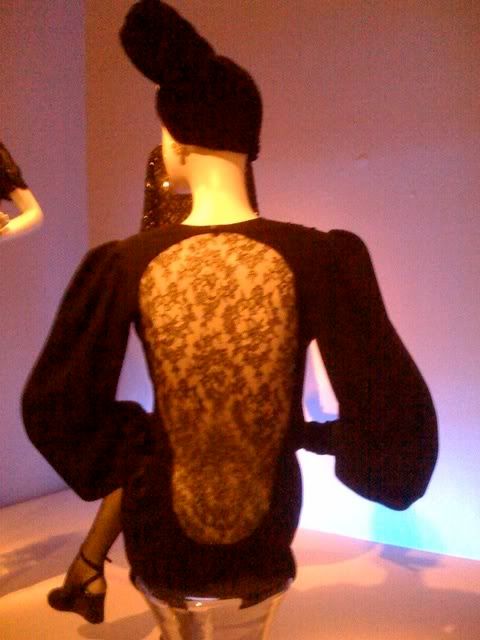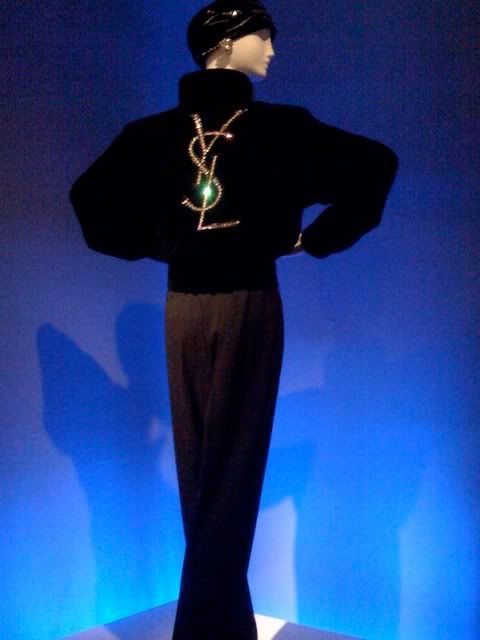 There's definitely more couture dresses too see, but too many strict securities were 
Exhibit ends April 5 at the De Young in S.F.