I LOVE BRUNCH TIME
We head over to Cole Valley to grab brunch before heading out to our little field trip at the de young. Excellent food, cute area, atmosphere was very welcoming.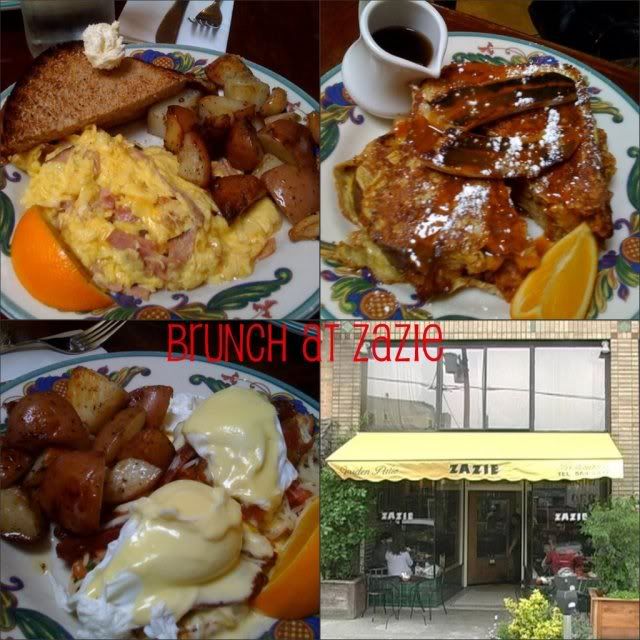 Located in the heart of boutique stores in Union Street,
is a
hidden
 cupcake! HA ;)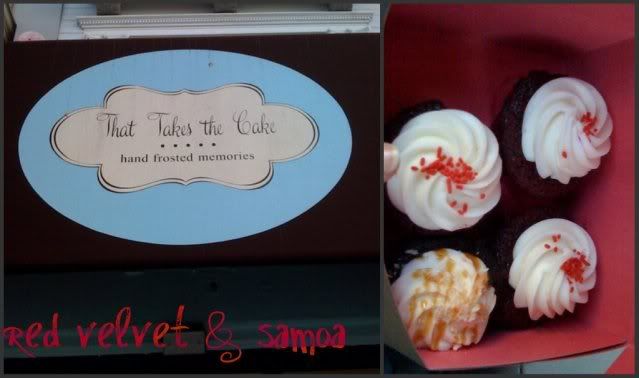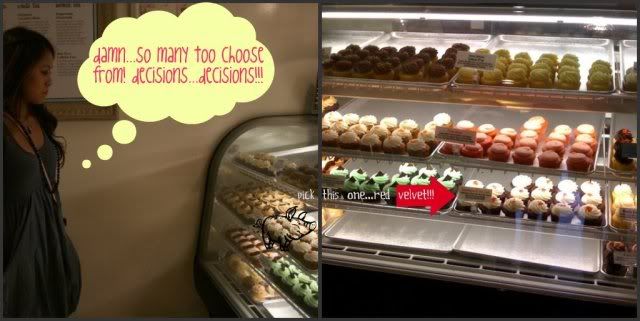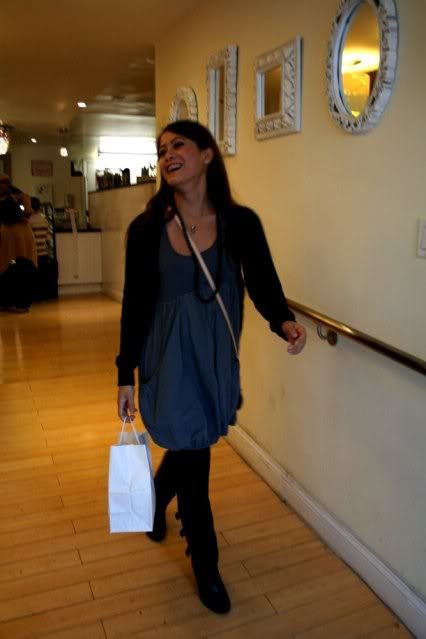 Do i look satisfied or what? a sweet cup of cake
always
wins my heart ;)
It's the texture and not soO sweet icing and moist cake that keeps me coming back for more.
more...more...more...(like the comcast commercial---Mmmmkkkk hella random right?)