[quick-info]-Tom Ford gained his fashion fame thru his works in the house of Gucci.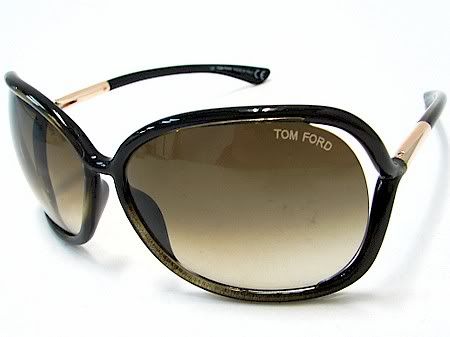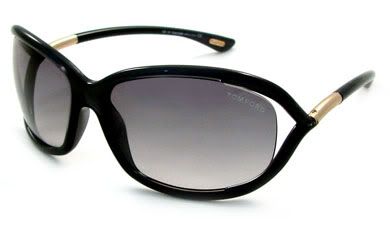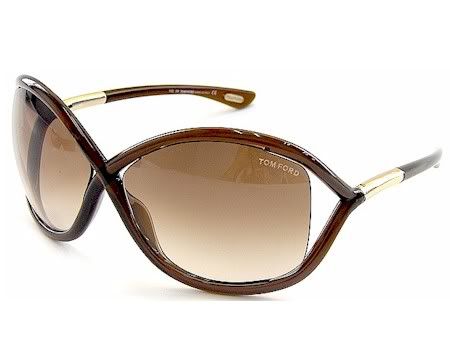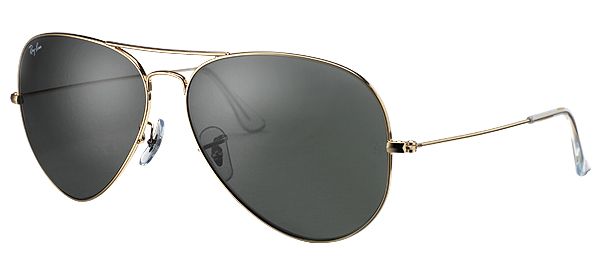 These are not new styles, but I find these designs to stick around...
It's one of those things that never runs out of style like your favorite bra or something.

i've been eyeing on those ray bans for sometime now, i might just get one.