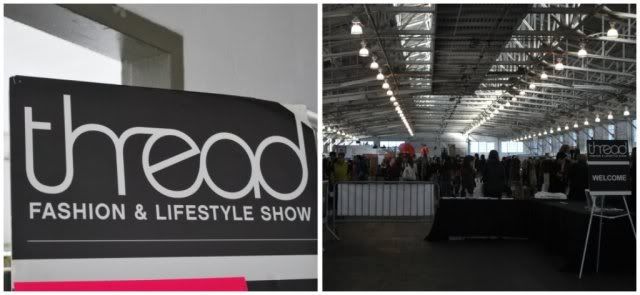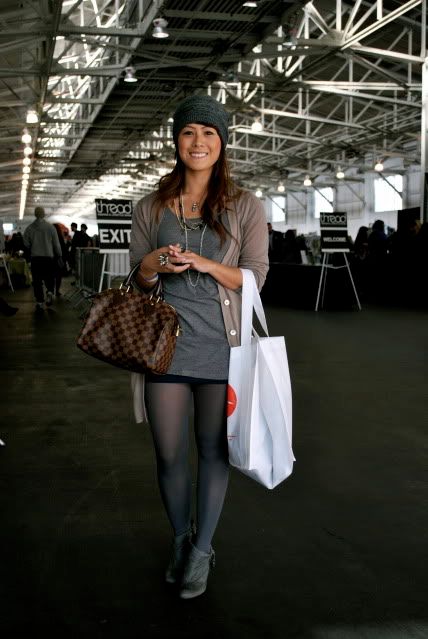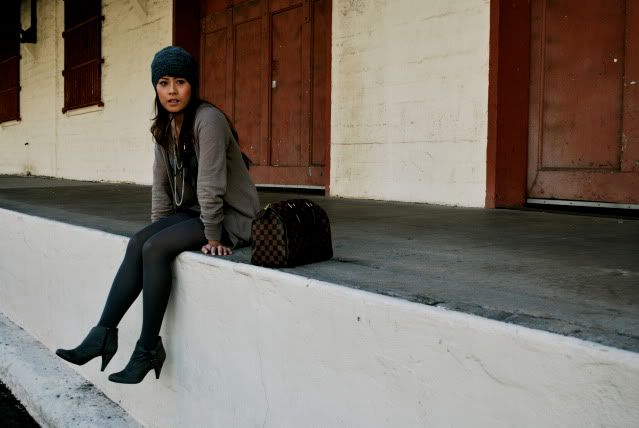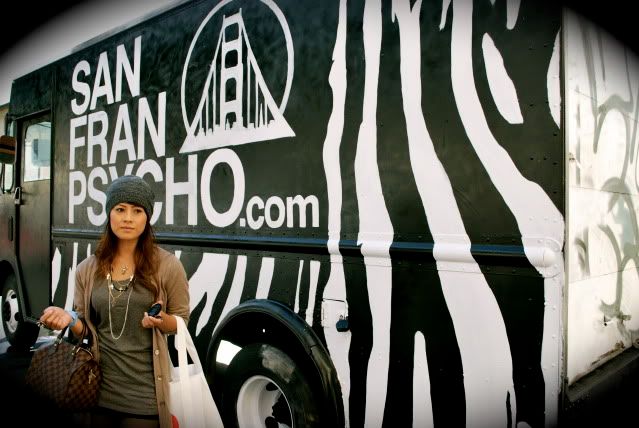 visited Fort Mason today in the Marina to see independent designers showcase their creations.
it was very inspiring to see their wardrobes and accessories, i feel that i can create
my very own something..something..hehehe!
thread show is an organization that brings men & women fashion, art, fashion shows,cocktails and etc! in two
major cities, San Diego and San Francisco. i'm glad i was able to attend the last day, it was filled with bunch of fashionable people, love it!
p.s. my hair lately is not kickin' and so beanie pieces have been part of my daily wardrobes