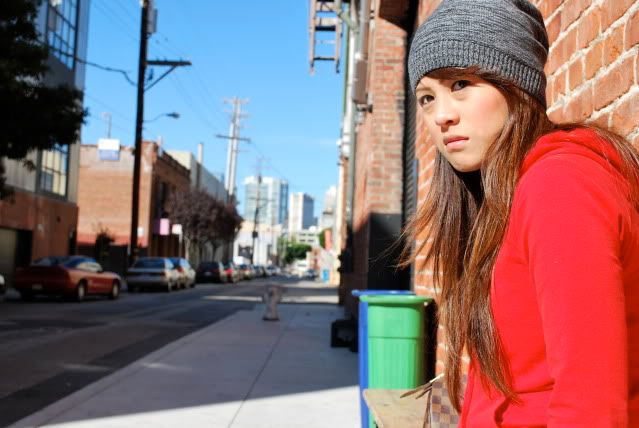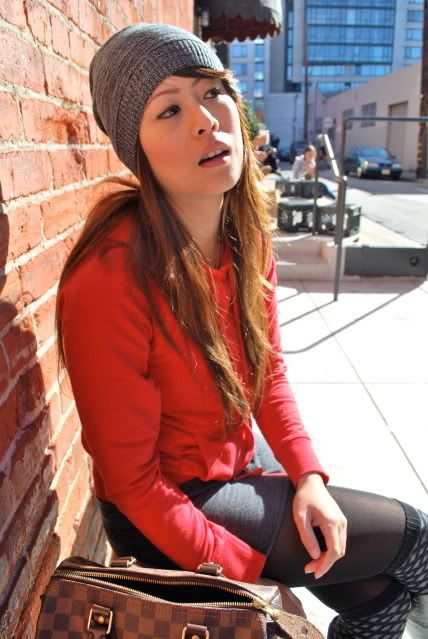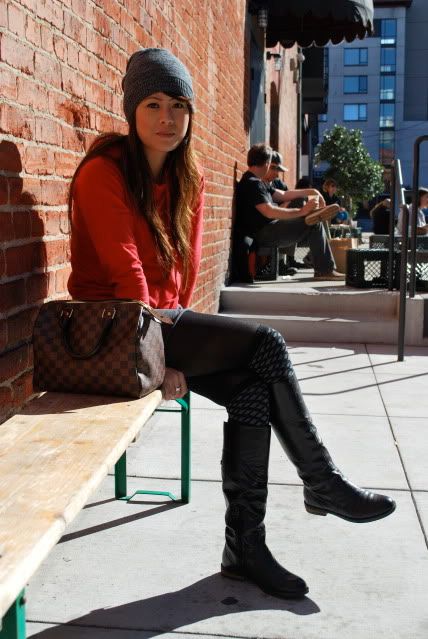 words can't express my facial reactions sometimes...don't be fooled because i too can be abnormal, who's normal nowadays?!
so another saturday morning adventure with the bf and we drove our ass off to oakland to go to the

Burton

sample sale, which by the way was a mad house. There was complimentary beers (no limit) it's shop till' you drop yo!
afterwards we head out to my fave chicken and waffles spot Little Skillet...so yummy in my tummy!