the first time i visited academy of science was during day time and now or so i've heard that it's having "nightlife" with cocktails ;) FUN!
i surely enjoyed the nightlife more because there's absolutely NO kids running around [21 & up only]...trust ME i don't hate kids, but too many of them is just too many of them!!! 
 and of course the drinks are a plus and the crowd is very diverse.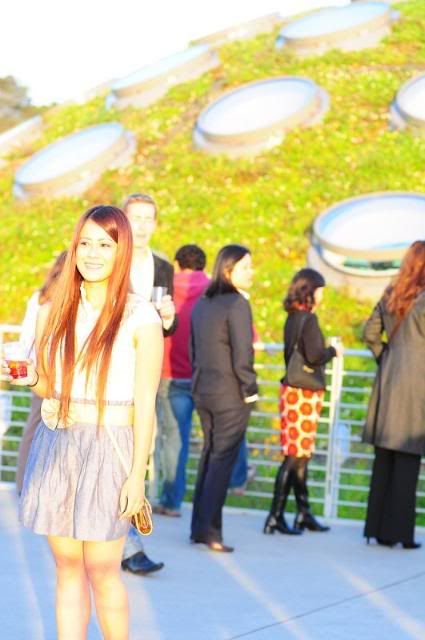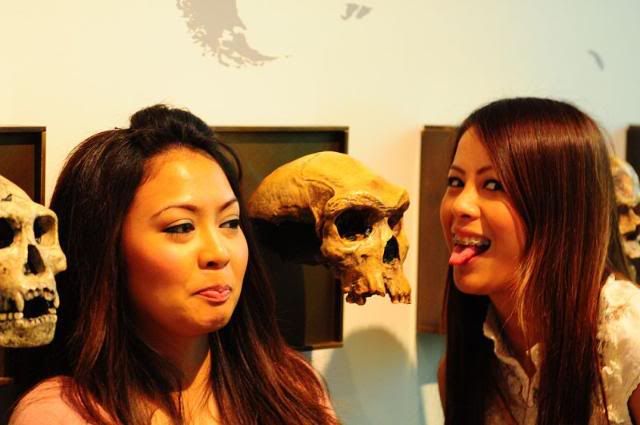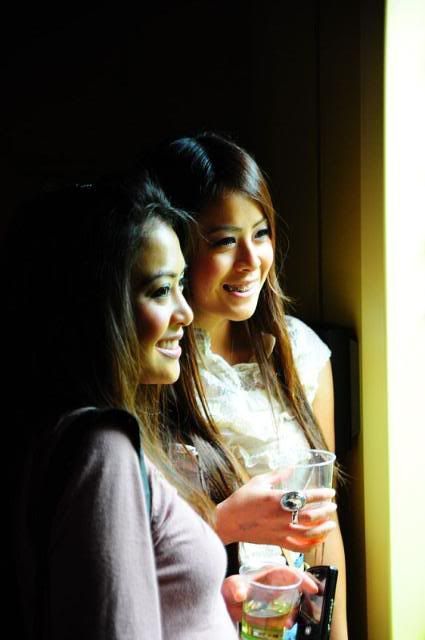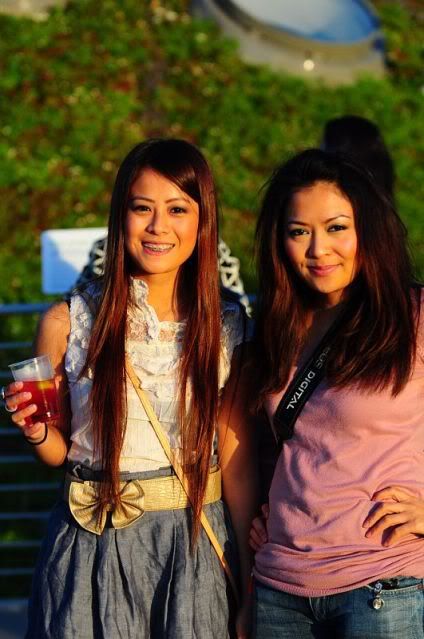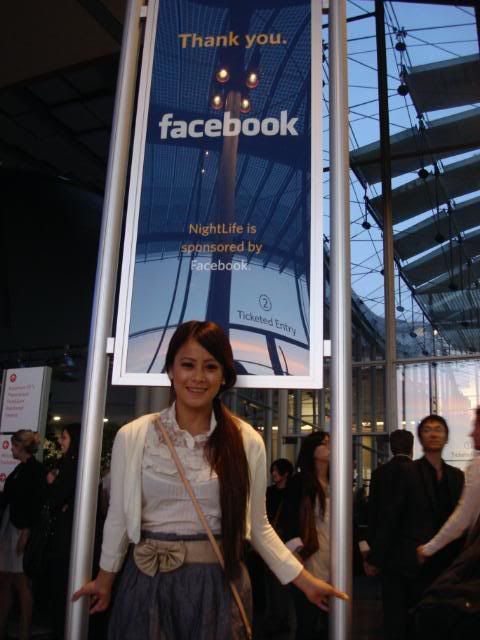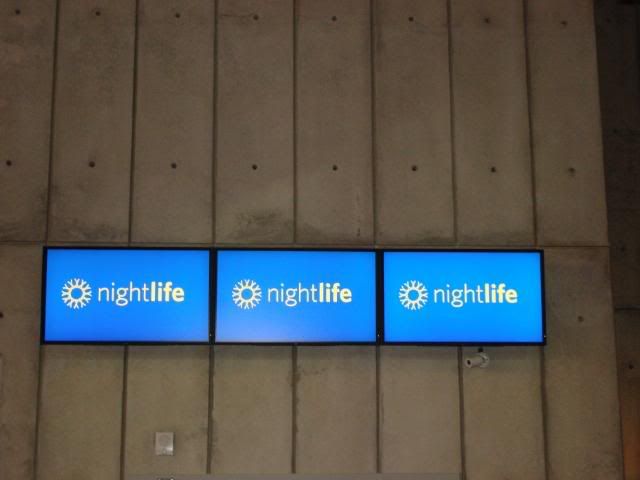 happy birthday

charmagne!