I really wish that my trip was longer
I wish I had more time
I wish i live there...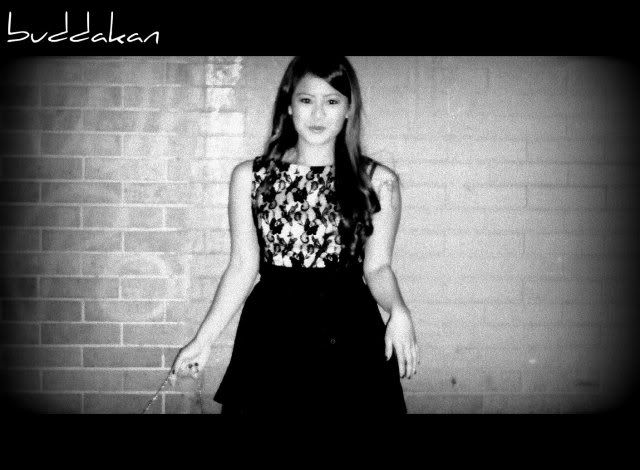 Walking in the streets of SoHo, had brunch at 
DELICATESSEN
Took a quick jump at
BROOKLYN
Partied with the
NEW YORKER ;)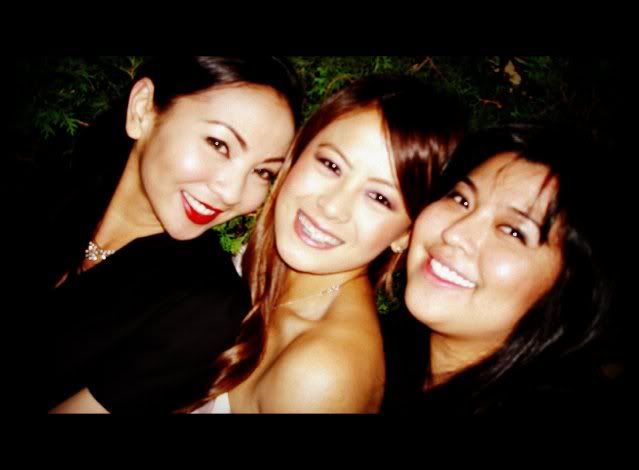 In good company with the
EAST COAST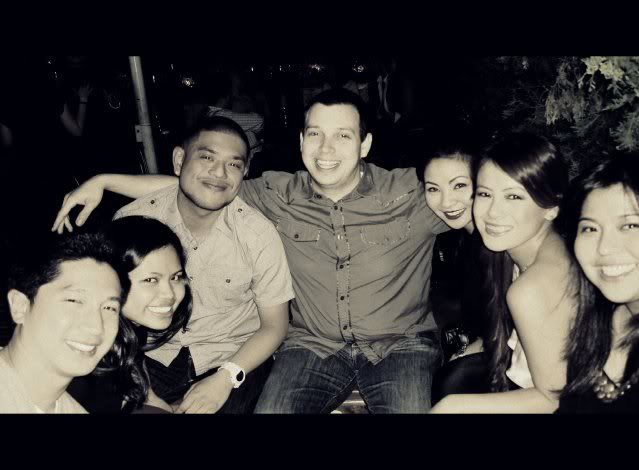 What better way to enjoy  the city:
BF & ICE CREAM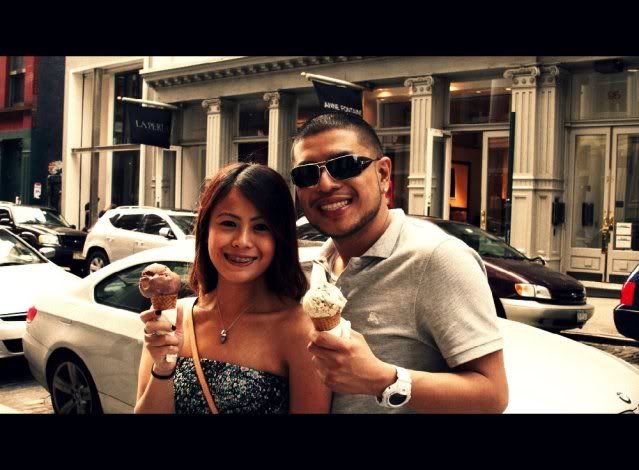 I told you I'll be
BACK
and would definitely be back longer!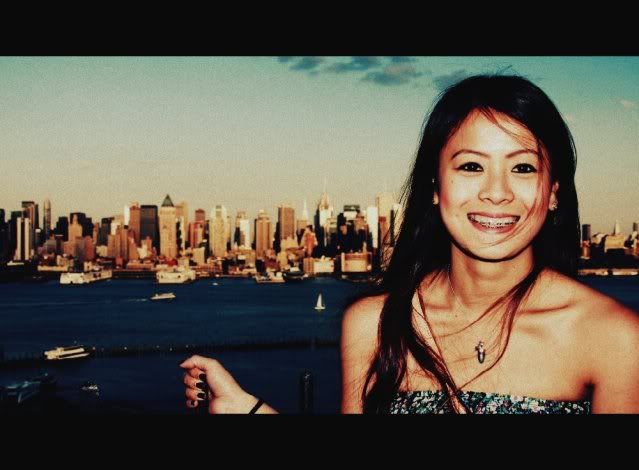 Few syllabic abbreviations I've learned:
Tribeca
: TRIangle BElow CAnal
Nolita
: North of Little Italy
Chelsea
: unfortunately NONE
Dumbo
: Down under the Manhattan Bridge Overpass
no goodbyes cause i'll shall return.