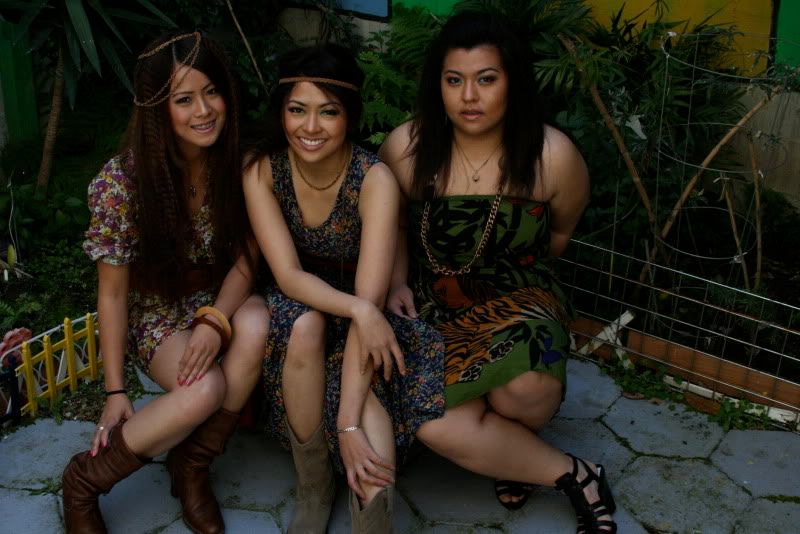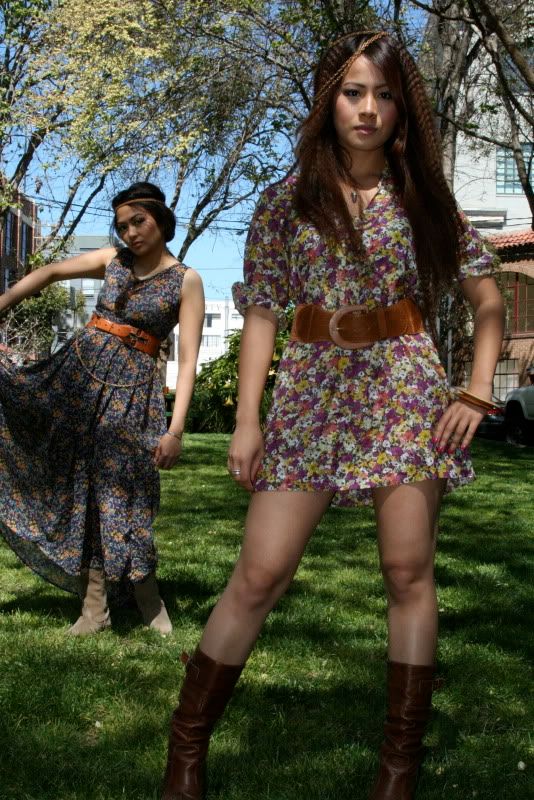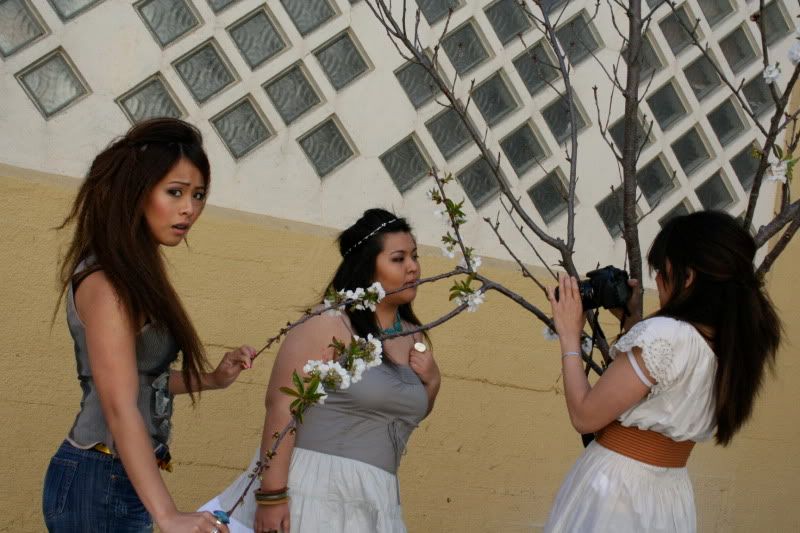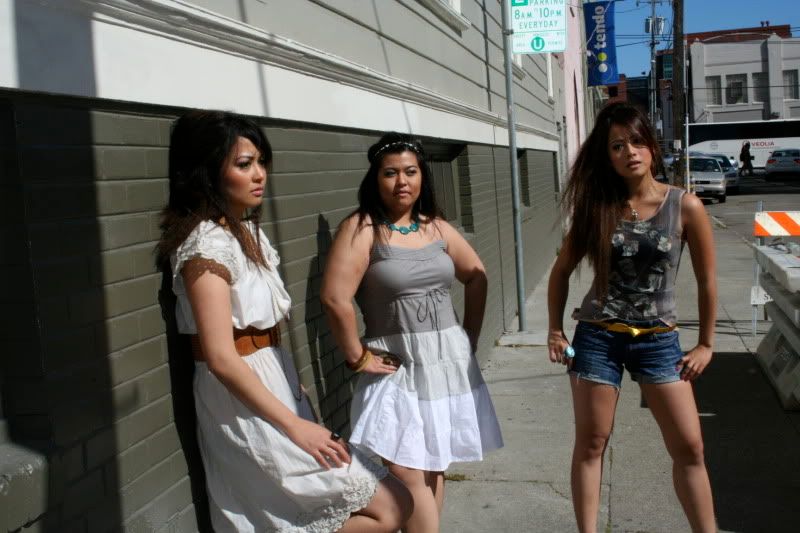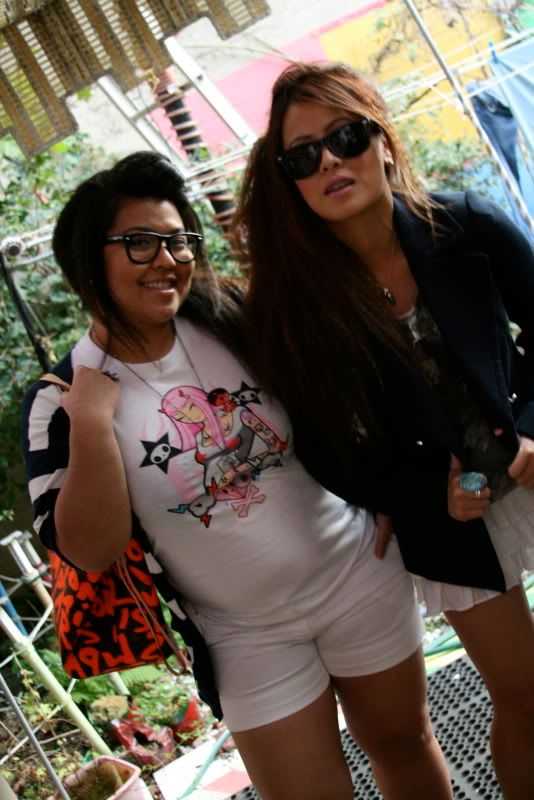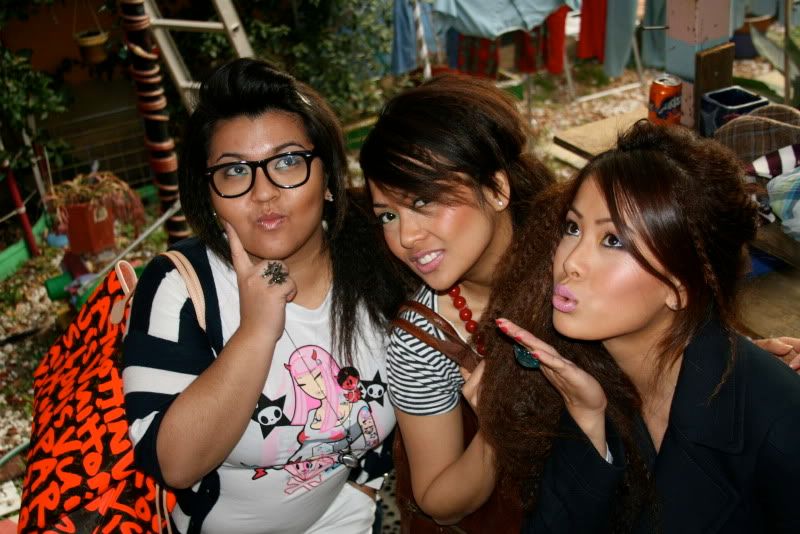 Project: Roqchample (roq, charmagne, apple)
These were taken about five months ago to help a friend build up her portfolio. Although, I selected some of the random shots that I thought were fun and OHh so serious faces. We definitely enjoyed the whole preparation for this day, full of laughter and yess...we were clowning on each other on how we pose, not professionals but amateurs only! Since it was spring time, I suggested florals and fun colorful eye makeup. Another suggestion was crimping our hair, this was the longest part of getting ready. One good thing about having huge hair, I guess is that it's easy to manage and a quick fix to such styling. I was inspired by the April issue of ViVi Magazine

f

rom Japan and so bits of helpful tips for styling made our wardrobe springggyy.
Hair & Styling: me
Make-up: Charmagne
Photography: Apple