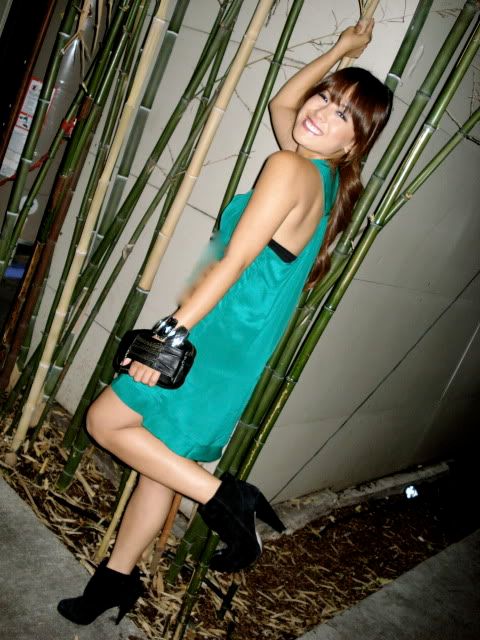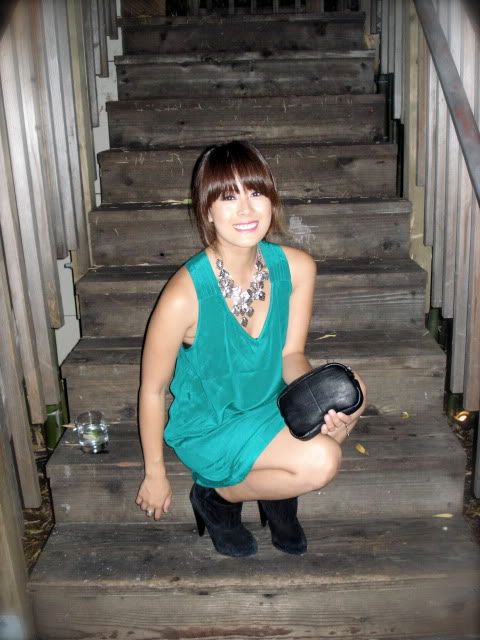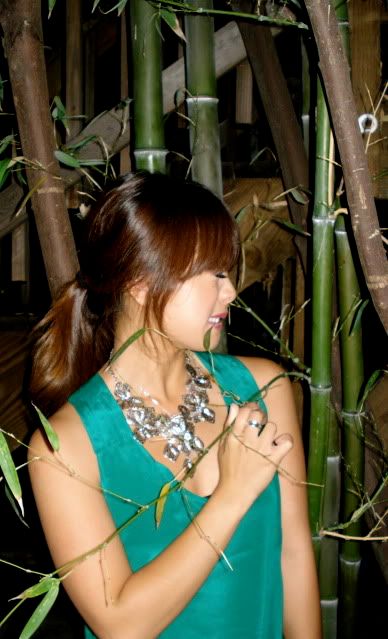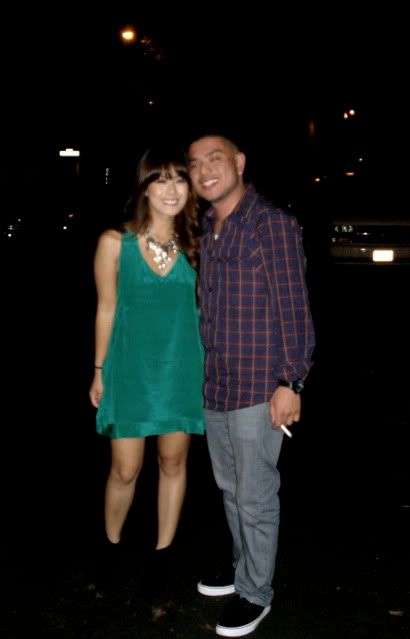 Paaarty in the SF Bay...continuing the bf's birthday celebration, we head to
CHA3
for some great tapas and sangrias...always a good treat to dine here. Afterwards we head out to lounge and met a couple of folks in
Rosewood
it's an old spot that me and the bf used to go about 5 years ago, but now they have completely remodeled the venue to a much modern trendy place. Across from Rosewood is another lounge
Sip Lounge
where we met with more folks to paaartyy!
Overall, bf enjoyed his birthday and so did the rest!
by the way the last pic, I was hesitant to post cause of the smoke glare...creep the heck outta me, i figured that bf was smoking and therefore instant creepiness of this photo.