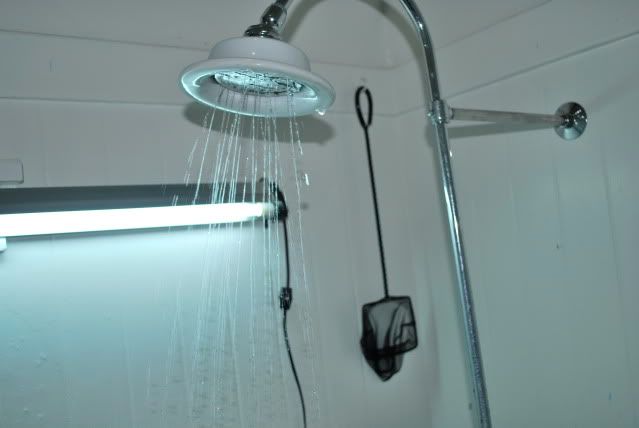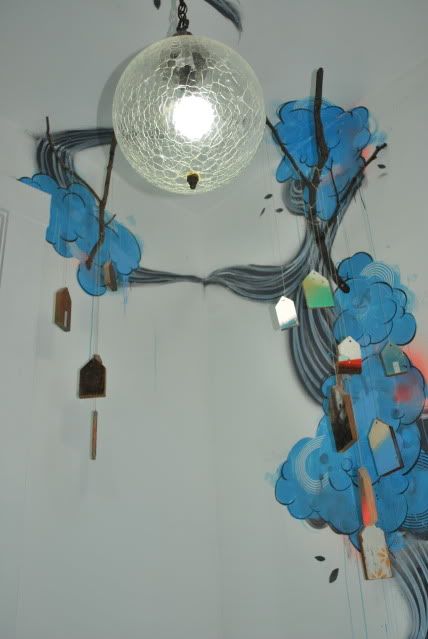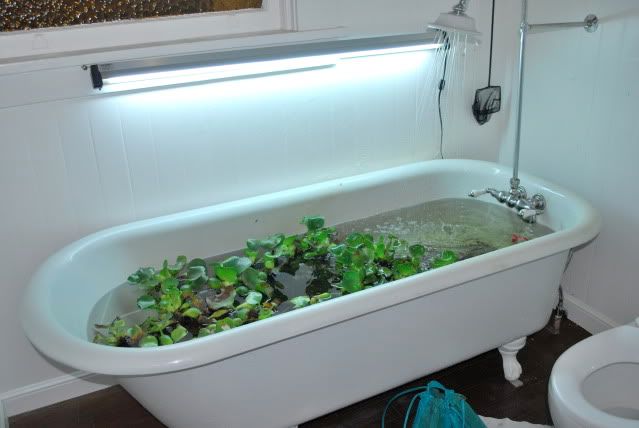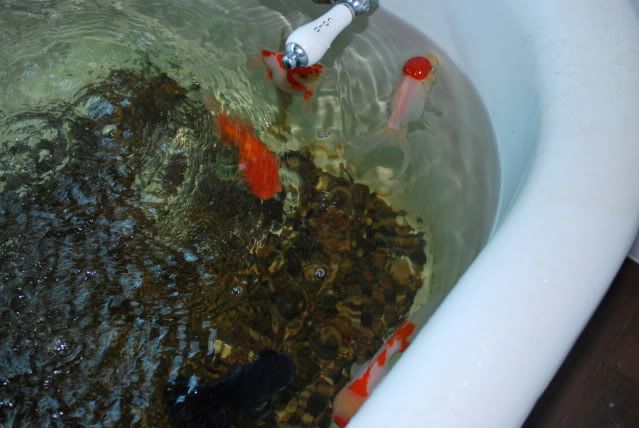 S'Mores & Dark Chocolate Raspberry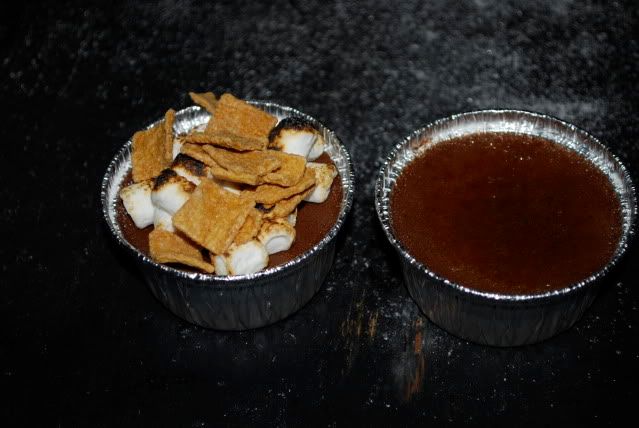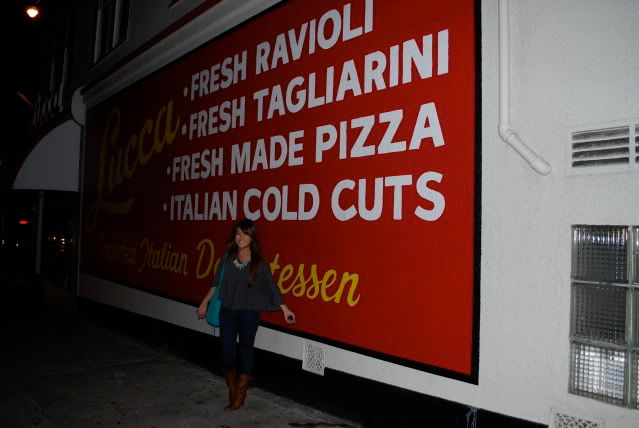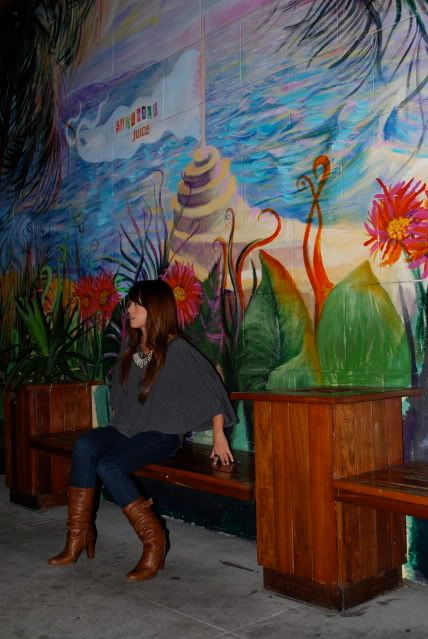 such a fatty...it's the aroma of that freshly baked pizza! HA!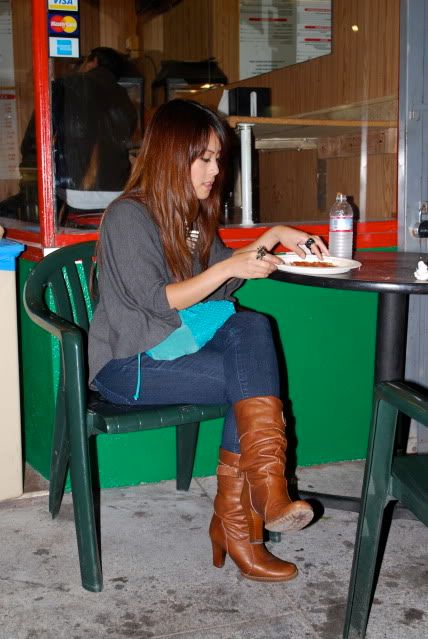 S.F. is definitely filled with so much hidden treasures...and so rich in the Art culture.
Had dinner at Tokyo Go Go in the Mission last night and as me and the bf are finishing off our hand rolls...creme brulle came into mind for dessert. As an avid yelper, i have read good reviews about the Creme Brulle cart that roams around the Mission and to locate him is via TWITTER...neat aye? So we finally found this mysterious chef at Fabric8 an art gallery. I was indeed fascinated with the art work in this built in house gallery and yess the bathroom is absolutely amazing, hence the photos above had to be taken.
Mission District is known for it's amazing murals and it's actually neat to see one of these murals as it tells stories and social issues from the past and today. I need to come back during the day and visit Balmy Street, it's where some of the famous murals are e.g. Diego Rivera's work. FYI there's actually a mural tour available, for there are at least 600 murals in the city...why i know so much? hahha i had to do a paper for school about it, but hey it's actually interesting.
Arrribbaaa!!!