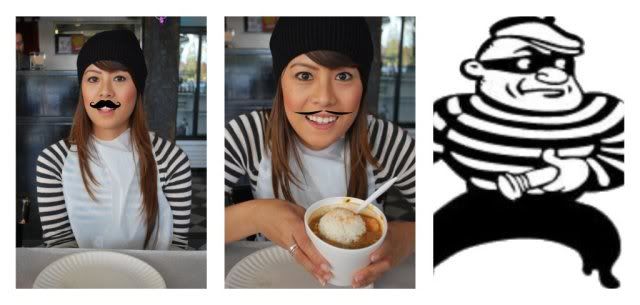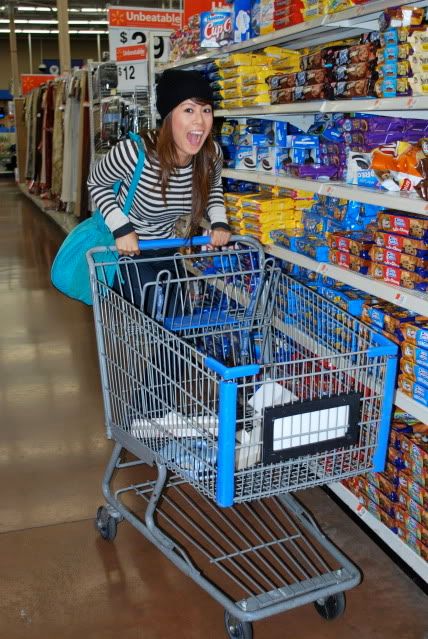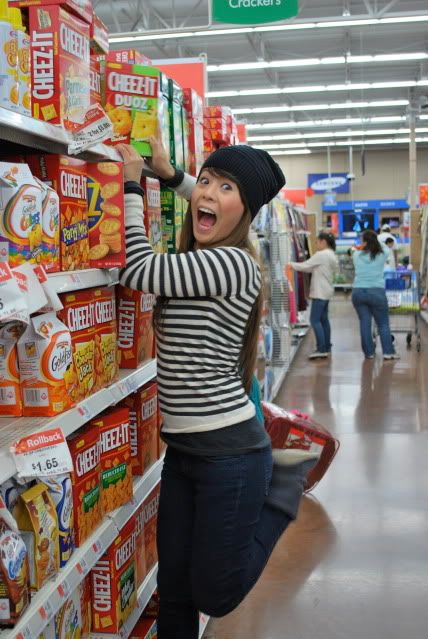 what a bandit attire did i have yesterday?! haha..anyway we had lunch at Crawdaddy..a pound of mild shrimp for moi and some gumbo-DELICIOUS! behind this resto was Wal Mart and yess this place is horrible if you know the inside scoop, but as much as it is bad, you gots' to go cause the prices are unbeatable. fooled around in the snack aisles with the bf. HA!
went to a ski & snowboarding convention down south in San Jo you know!

SKIDAZZLE

was a huge convention that had indoor skiing lessons and rock climbing as well (hmm...not sure why?) along with the purchase of our tickets comes a free lift ticket to selected parks, pretty awesome aye? will probably head north this time around for a different scenery. Although, no purchases were made...bf was unsuccessful finding a board and i'm still content with what i have since i love my board so much...we went home with free lift tickets, definitely a plus.