Went on a journey to Story Road in San Jose for some 
CRAWDADDY
...
This place was off the hook! good crawfish and shrimp ;) would definitely go back soon!
Thanks Apps for bringing us ;)
Unfortunately, i wasn't able to take a photo of our food...it's because i was too hungry and seriously my hands were soaked into the sauce of the crawfish and shrimp. It was a messy messy... messy... dinner and sweaty to others as well...meaning...they were soo freakin' spicy and so other's were sweating continuously!!! i didn't want ya'll to see that!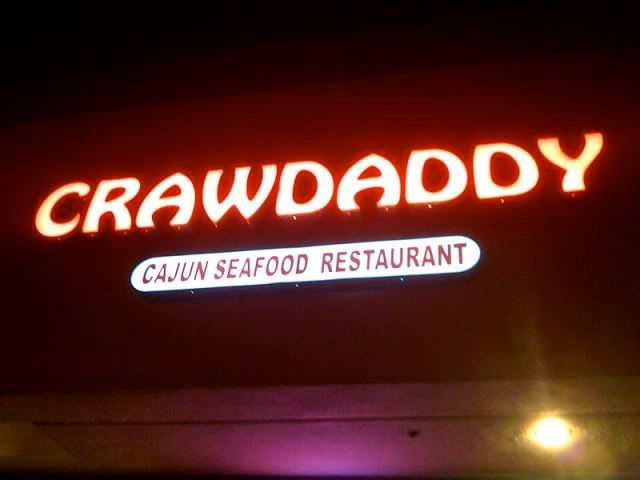 Then off for some dessert... 
PINKBERRY
 at Santana Row! The yogurt here is quite different compare to the other yogurt spots i've been to. Has anyone tasted
YAKULT
before? the taste are very similar...brings back my
yakult
days..LOL!