Fond of Headbands...
I must say, I always have something to put on my head, it could be my hats, bonnets, clips or a headband. It's like my
 "cherry on top"
 which completes ones wardrobe.
I find the works of
Jennifer Behr
 to be the cherry on top for an absolute
darling
 outfit.
Here are some of her collections: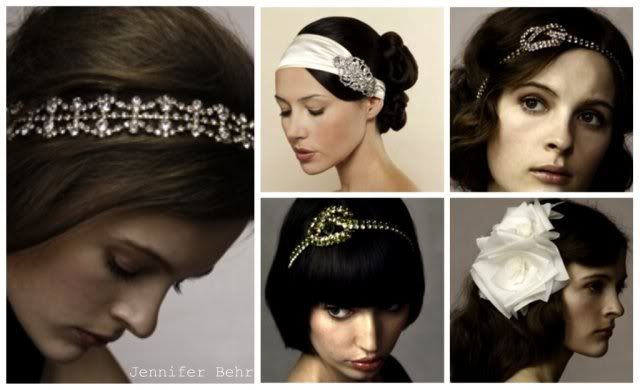 And here's who made her pieces so popular Miss Blair Waldorf


I LOVE IT!