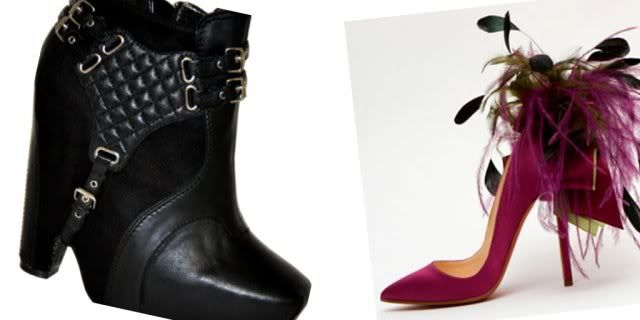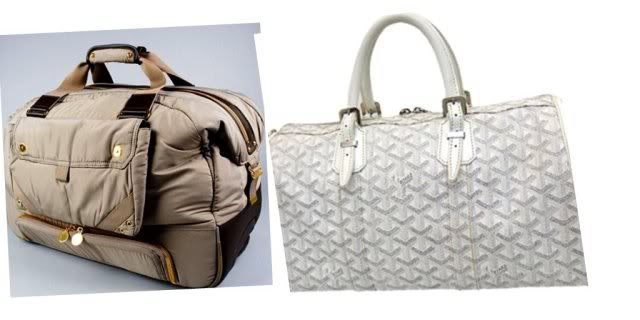 What makes up your identity? besides your moral values?
Let's talk fashion & style!
I'm pretty sure if you're into fashion, the first thing you do when you glance at someone is what are they wearing or what kind of bag is that..right? well i personally look to see what kind of purse/bag they have...then the shoes & jewelry...(it's just me-?) what about you? Each pieces actually gives you a bit of their personality.. well i think so! Don't ya think that these items we accessorize ourselves gives the public a piece of who you are?
what helps you boost your energy? coffee or energy drinks?