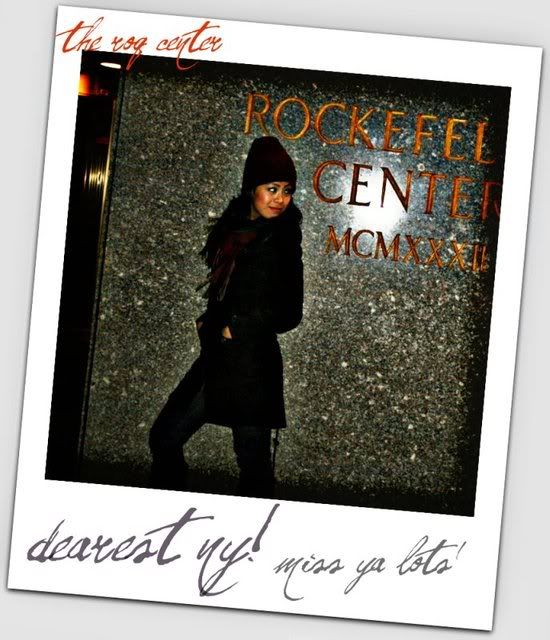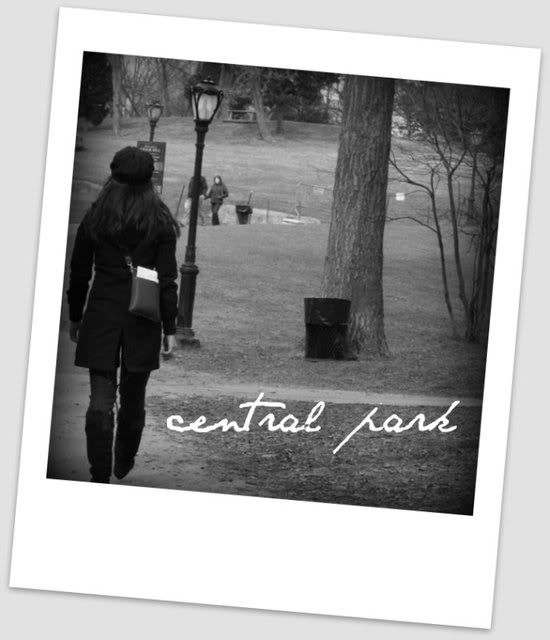 It's been 3 years since I visited the big apple. Time flies and I wanna go back really bad! 
I was on expedia searching to see how much it would cost and the fact that the economy is not doing well the price on this trip is unbelievable...mannn! only if i had the moola! i'll click away and book it and pack nothing but my makeup kit and underwears...
shopping galore to the big apple.
After seeing the city-whitney ports show, i wanna explore all the dining areas and hot spot for shopping. Yep! okay i'ma stop before i start feeling sad. ;(