Unplanned cruise turned out to be such a
FUN
brunch in the city. My dad planned a
surprise 
cruise in the city with my mum, unfortunately she couldn't make it because of work. The cruise was non-refundable and it would be such a waste if no one goes, so my dad convinced me and joe to go. Wow! after partying the night before, we were freakin' tired and exhausted...thank god' not wasted ;)
We weren't really planning on doing anything, but as it turns out we actually made this v-day a very special day. It's been raining for days and what do you know, the rain stopped during our 2 hour brunch and so was able to take pictures YAY! it was freezing cold-49 degrees to be exact!!!
Just recently, we watched
Titanic
and it reminded me of the movie while were on the boat. No glaciers, but definitely strong winds. By the way it was bottom less champagne/ Mimosa!!!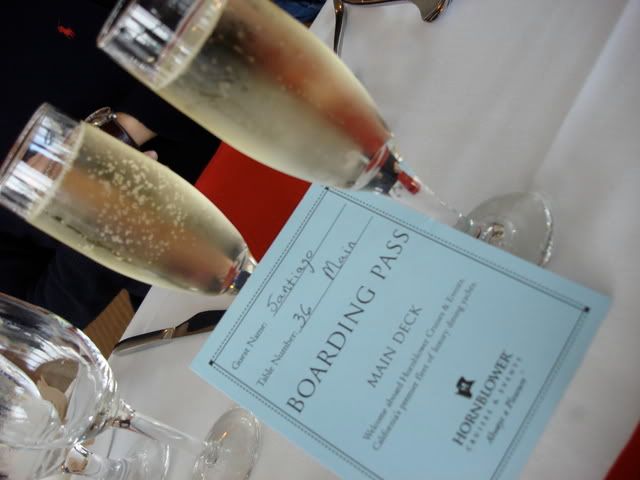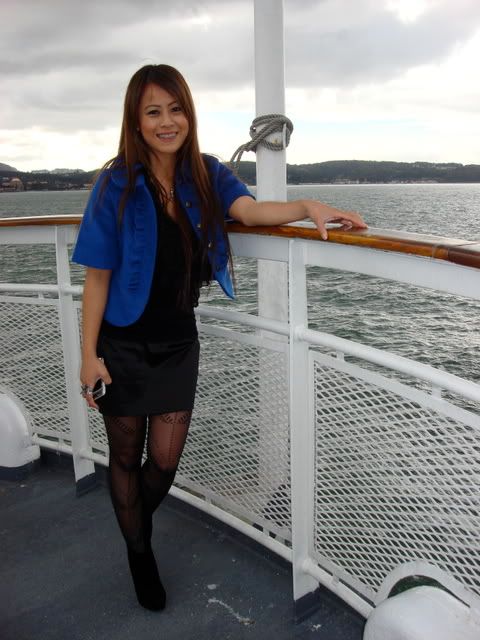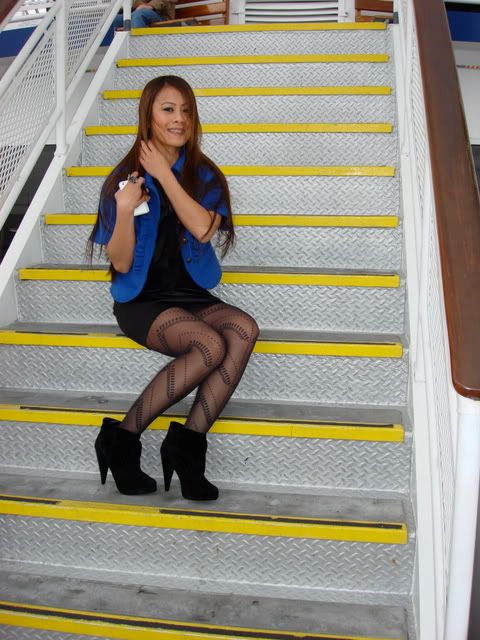 As planned we continued this very special day of
lovey dovey
by cooking our dinner. 
For starters:
Cheese and Crackers along with a bottle of Pinot Noir
Secondi:
Tomato and Basil soup with Tomato Medley mixed vegetables
Main course:
Grilled Salmon with lemon and a hint of rosemary & Grilled Asparagus with olive oil
Desert:
Tiramisu (Trader Joe's) no time to bake so we purchased ;)
After dinner we had a movie night and watched Zack and Miri make a PORNO.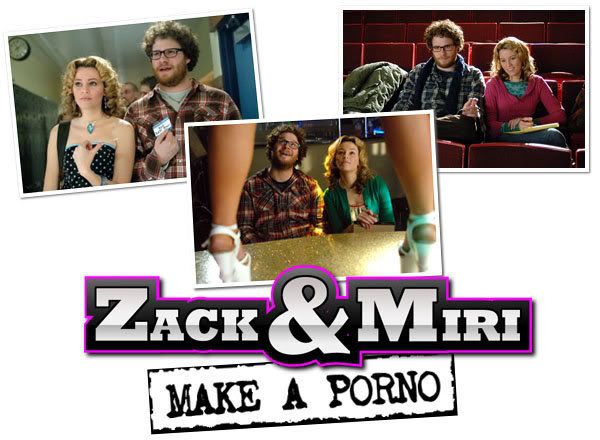 I fell asleep and we were both knocked out. What a long day it was ;) Anywho, i enjoyed joe's company~ and will continue to enjoy ;)