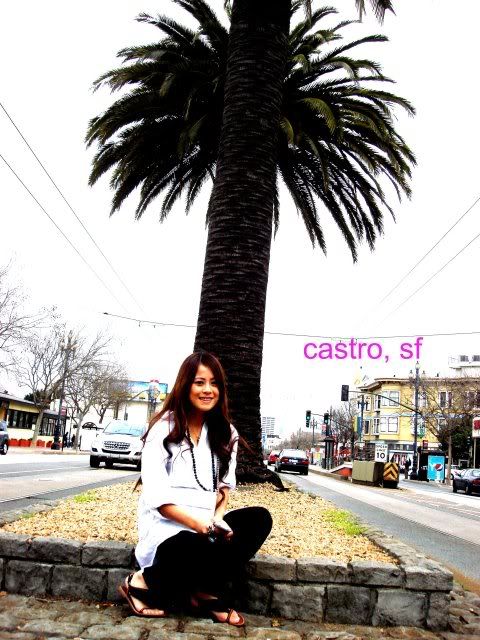 jay walking and stopped at this island in castro street. photoshoot indeed!
been wanting to eat at this spot, but never had a chance. FINALLY we made it and had the best freakin' time!!! BOTTOM less MIMOSA $7.oo can't beat that...what is up with me and botttom less mimosas. Never really drank during day time, especially before 12noon. the outcome was funtastic!!!
looks ordinary but the taste is extraordinary!!!
after gulping one glass after another of mimosas, were off to downtown to do some damage!
at this moment...yess! i was buzzzin' it's crazy because if you're shopping and buzzin' no fear on what damage you might caused,hence damaging my wallet!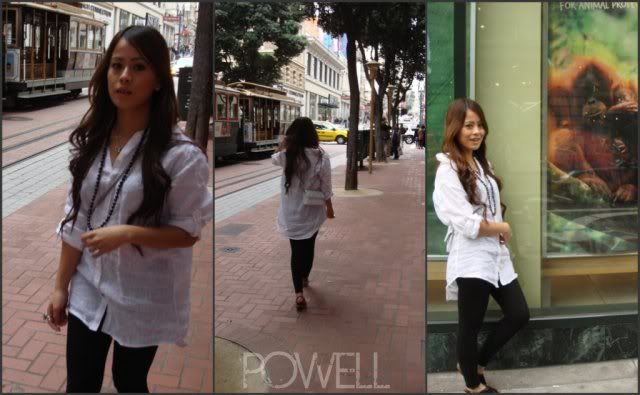 Zara is a must to stopped to see if they have ONE of those sale sales salesss!!! talking bout $5 shirts ;) yesss it's possible! but this scarf i have on is so pretty and comfy, thank god my buzzzin-ness was slowly fading away and didn't go gaga and purchased that $30 piece of cloth ( i dont mean it)ok i take it back that amazing' scarf!!!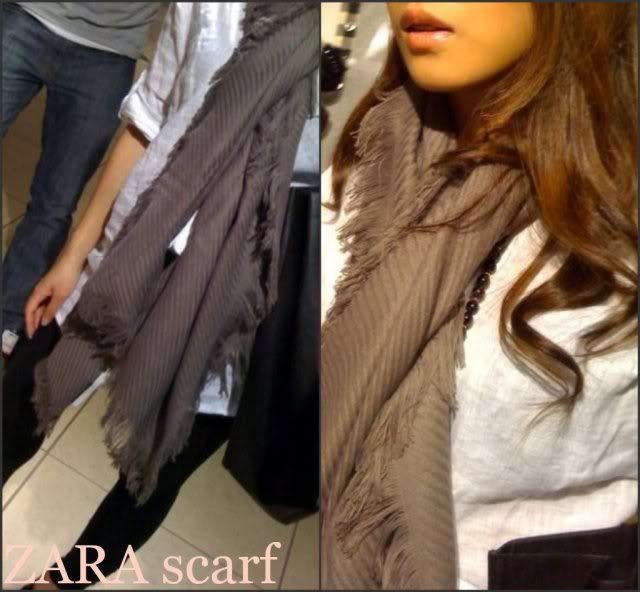 cool hat! for mens ;)
I have a thing for HUGE mirrors...."can't take my eyes of you"